In Algonquin, Illinois, we're an A+ community.
The Village of Algonquin offers a highly engaged business environment and a high quality of life married with a government that is responsive, sustainably-minded and fiscally responsible
Located along the Fox River, less than 35 miles from Chicago O'Hare International Airport, just north of Interstate 90, Algonquin offers multiple investment opportunities:
DOWNTOWN CULTURAL DISTRICT
With a new streetscape under construction, Downtown Algonquin has an exciting future as a retail, recreational and dining hub. We have redevelopment opportunities and historic buildings available for mixed-use projects.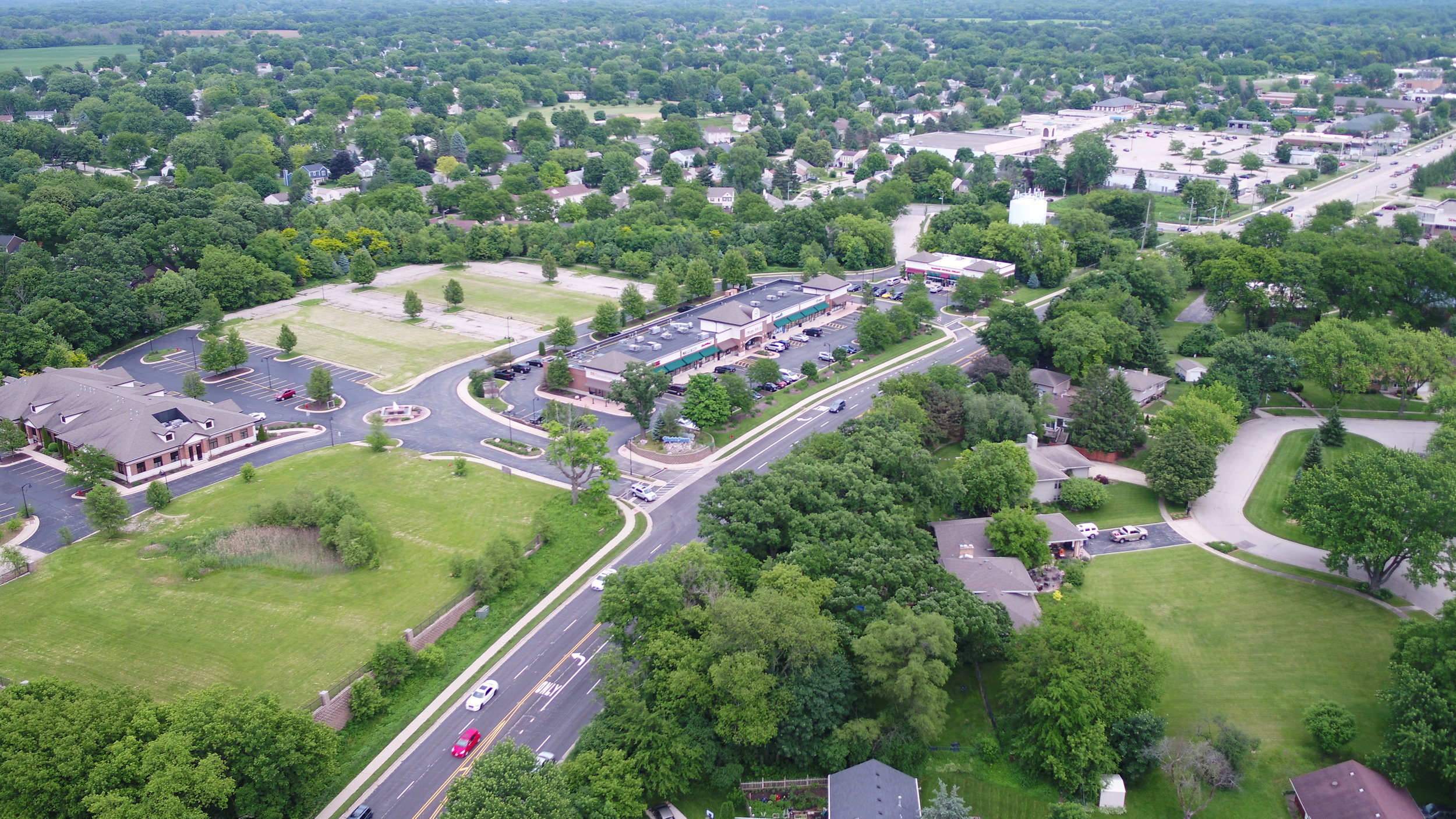 EAST ALGONQUIN REDEVELOPMENT CORRIDOR
The East Algonquin Redevelopment Corridor is benefiting from millions of dollars of reinvestment by the development community in new medical buildings, revamped and new retail properties and new residential developments.
RANDALL ROAD RETAIL CORRIDOR
Known as the premier shopping district in the Northwest suburbs, the Randall Road Corridor provides visitors and residents with high-quality retail experiences thanks to its consistent growth and high traffic count.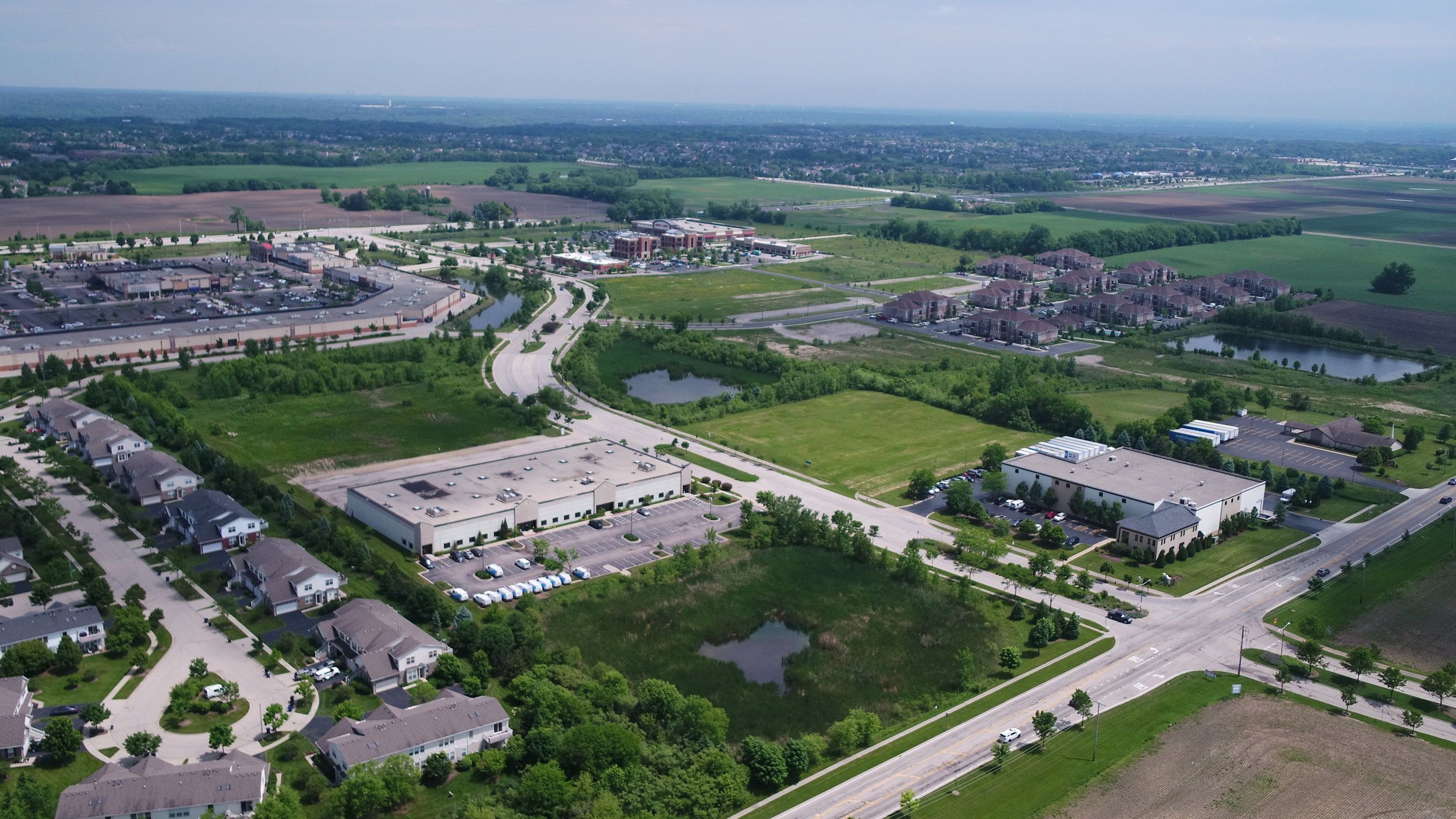 ALGONQUIN CORPORATE CAMPUS
This growing development opportunity has great access to Algonquin's amenities thanks to its location on Randall Road and Longmeadow Parkway and is close to Chicago O'Hare International Airport, close to I-90 and close to home.
This business park is focused on makers. Whether it's craft beer or distilled spirits, woodworking, food product or technology, the centrally located AMP offers a can-do culture.